A volumizing, thick collagen scaffold, featuring GLYMATRIX technology
Its thick, multi-layered structure and its ability to expand when wet enables the expansion of the material which results in one of its main features: maintain volume.
Share
View full details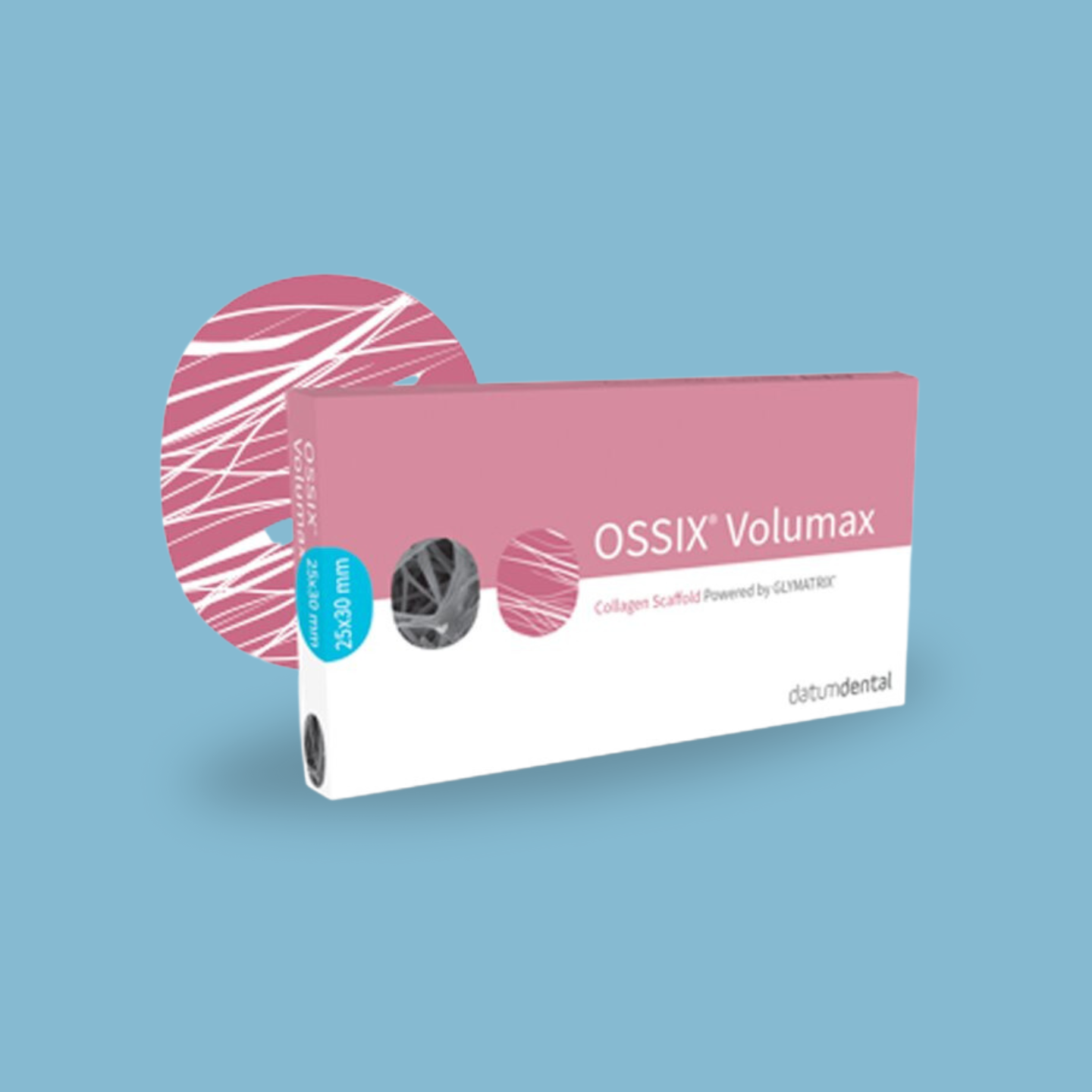 OSSIX Volumax adapts and adheres to the bone, offering excellent handling properties and ease of use, directly contributing to an improved procedure and long-term outcomes for the clinician, and a less traumatic experience for the patient.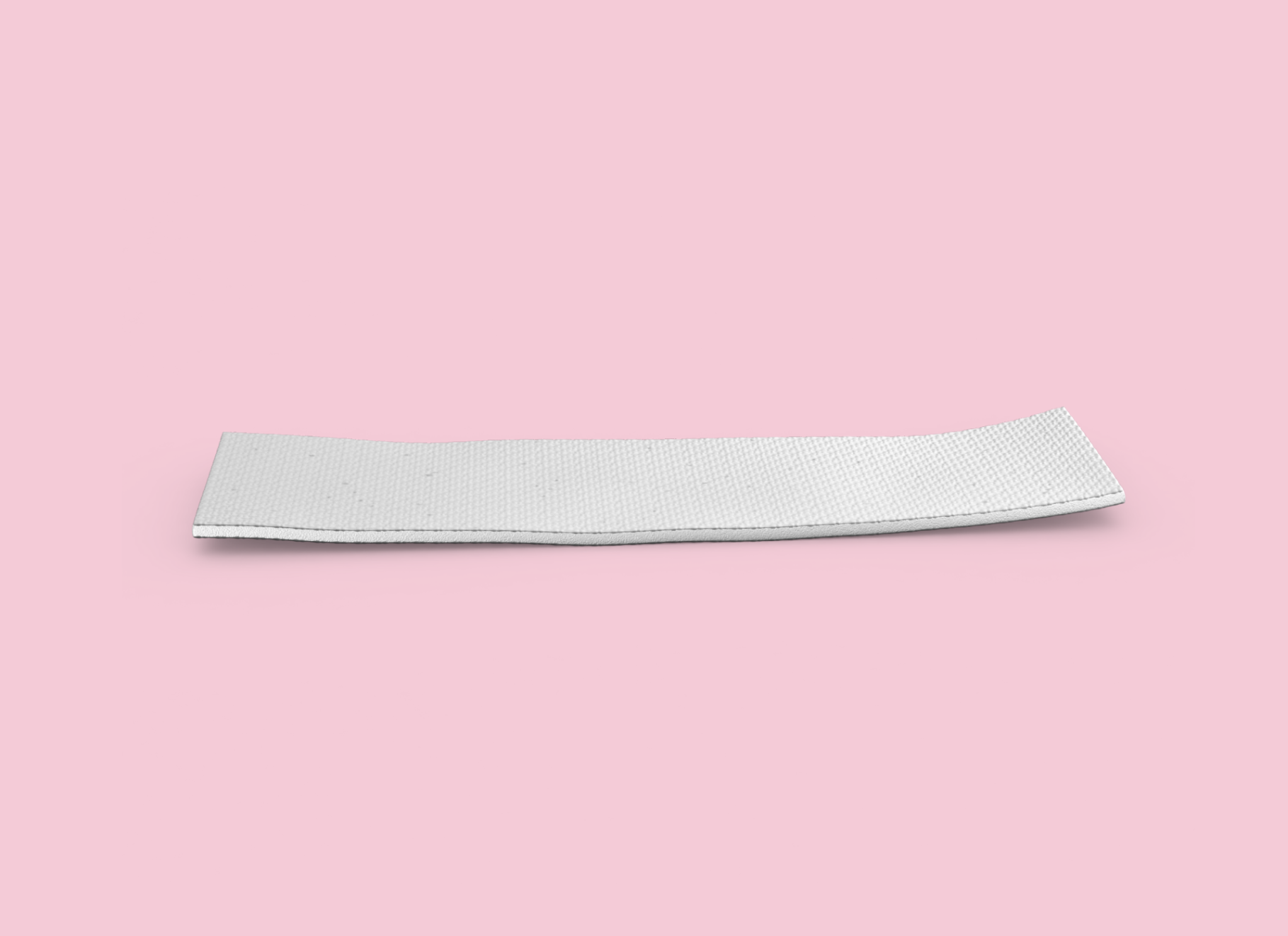 Why choose OSSIX Volumax?
> Excellent handling, easy to use, adapts and adheres to the bone> Safe and effective
> Provides a better capacity to maintain volume and space under loading (up to ~2 mm)
> Positive effect on soft tissue quality
Intended Uses

For extra volume in lateral and vertical bone augmentation procedures
In socket preservation following any extraction procedure

In periodontal bony defects around teeth
To correct buccal bone loss in 2nd stage implant surgery
In one-stage implant procedures to ensure sufficient bone

To augment soft tissue in implants, pontic sites, masking of implants, etc (replacing connective tissue grafts)

To correct dehiscence type defects around implants
What can we do for you? Please contact us.