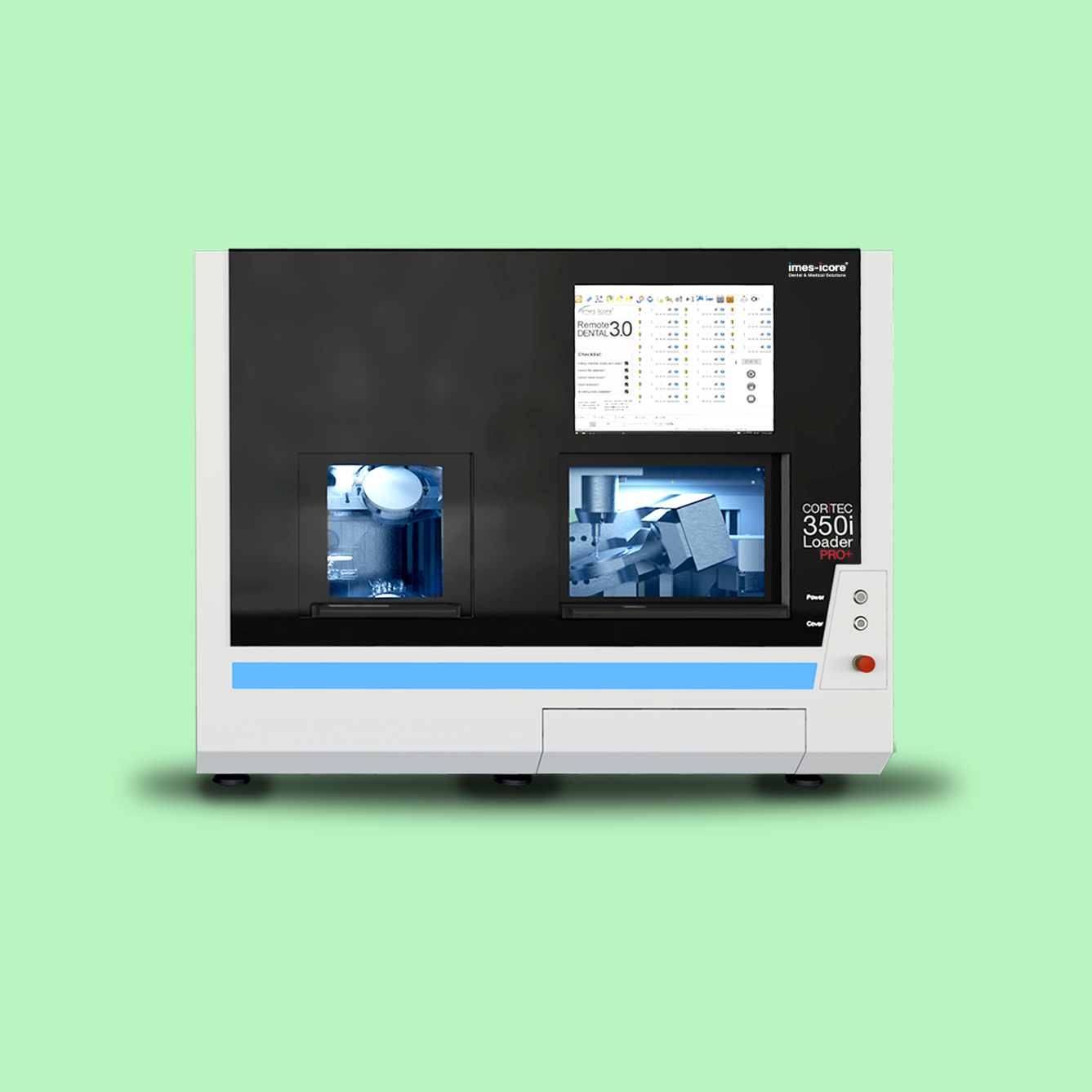 The Automated All-In-One Solution: Coritec 350i Loader Pro+
Innovative machine concept that meets all the requirements of the modern CAD/CAM process. The extremely stable construction enables the processing of all relevant materials in wet and dry machining. Optional with fully automatic 12-position blank changer, the system enables versatile machining in 24-hour operation. The zero-point clamping system offers maximum flexibility for a wide range of applicatitions.
Click here to view
Looking for more information? check out our catalogue.