Rapid production of strong, fully-isotropic end-use parts
The Envision One features patented CDLM (continuous digital light manufacturing) technology, which enables the ability for continuous printing. With little to no delay between layers, the Envision One delivers exceptional speed, print resolution, surface finish, and part properties.
Share
View full details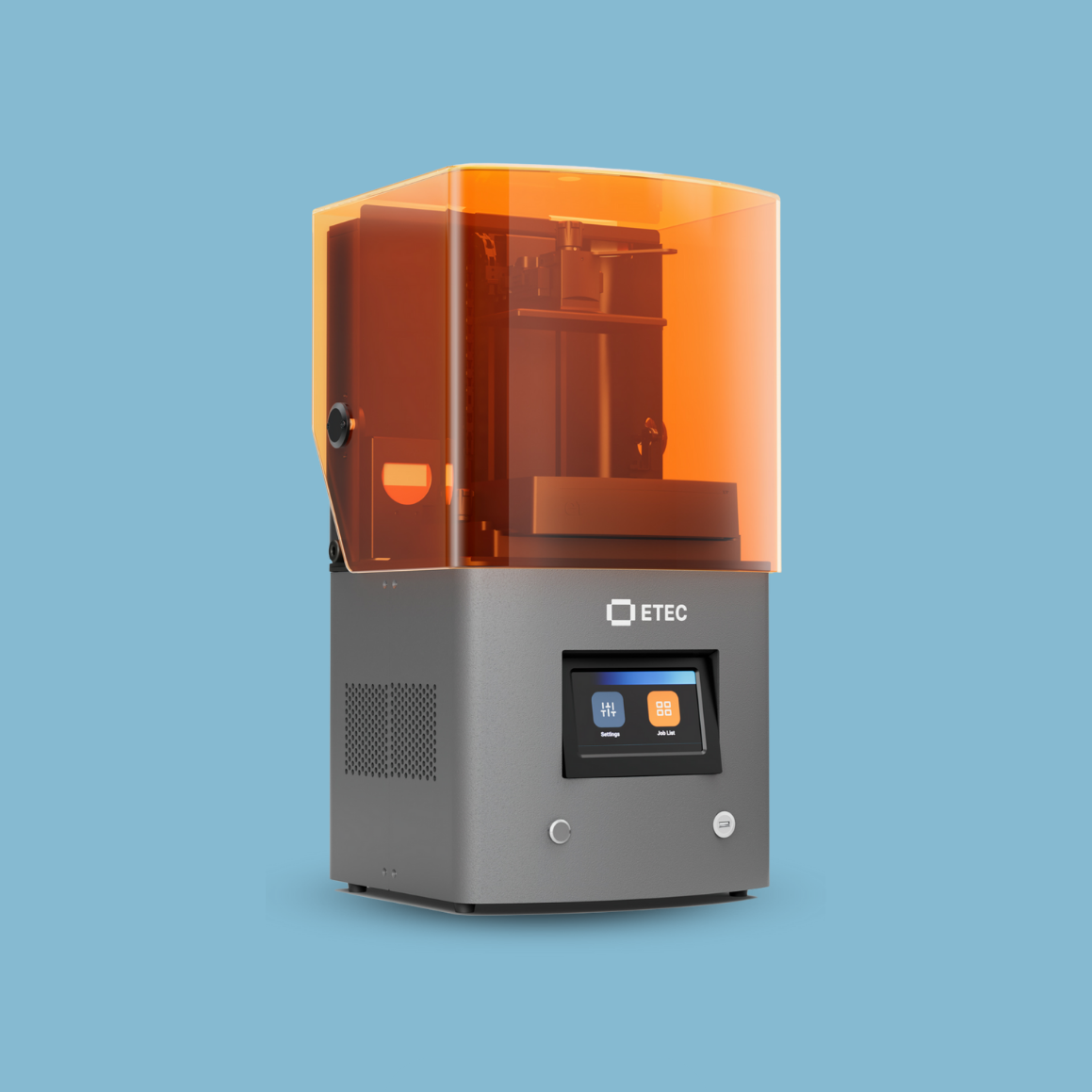 Designed for Dental Professionals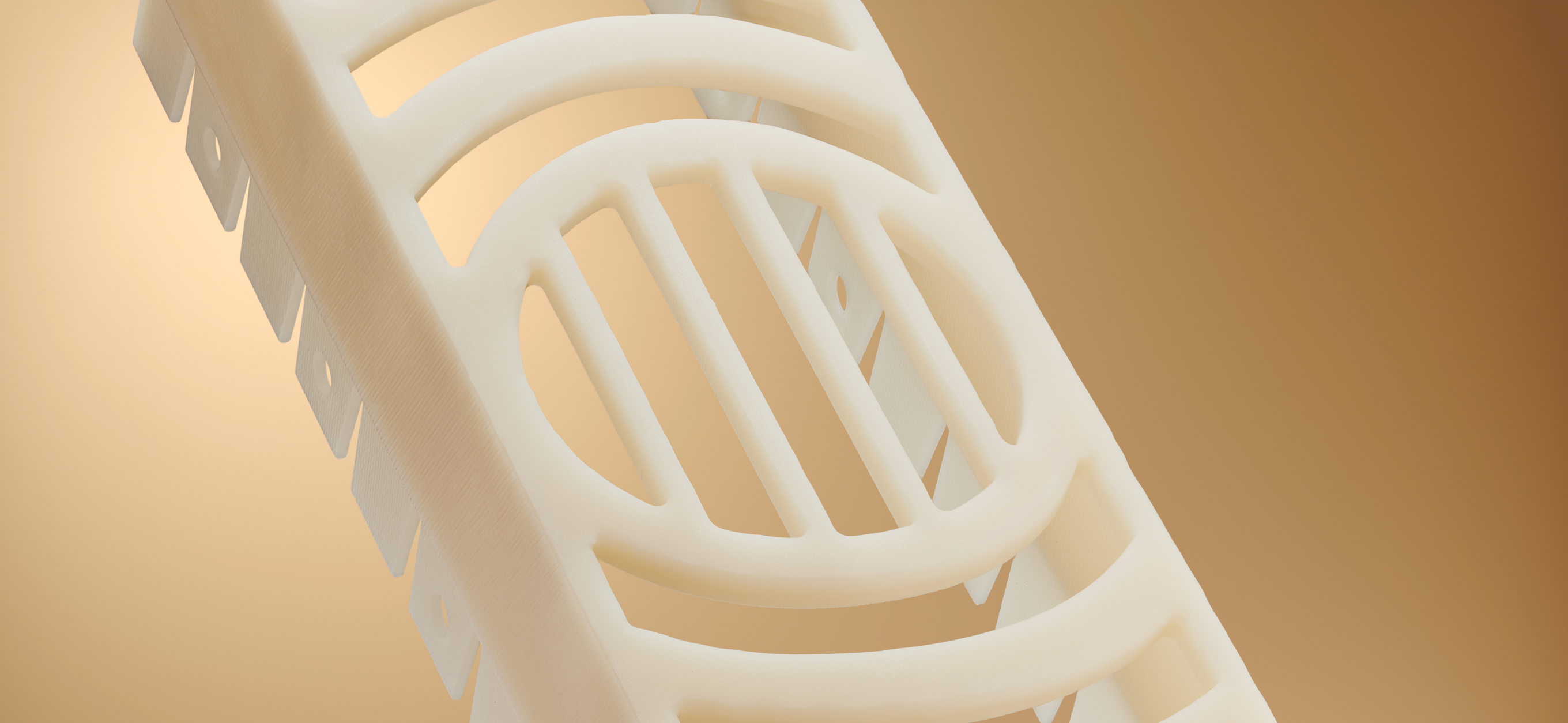 Best-in-class part performance
The Envision One leverages long-chain polymer chemistry to produce strong, stable parts. The result is isotropic parts suitable for end-use applications and capable of standing up to the most demanding conditions.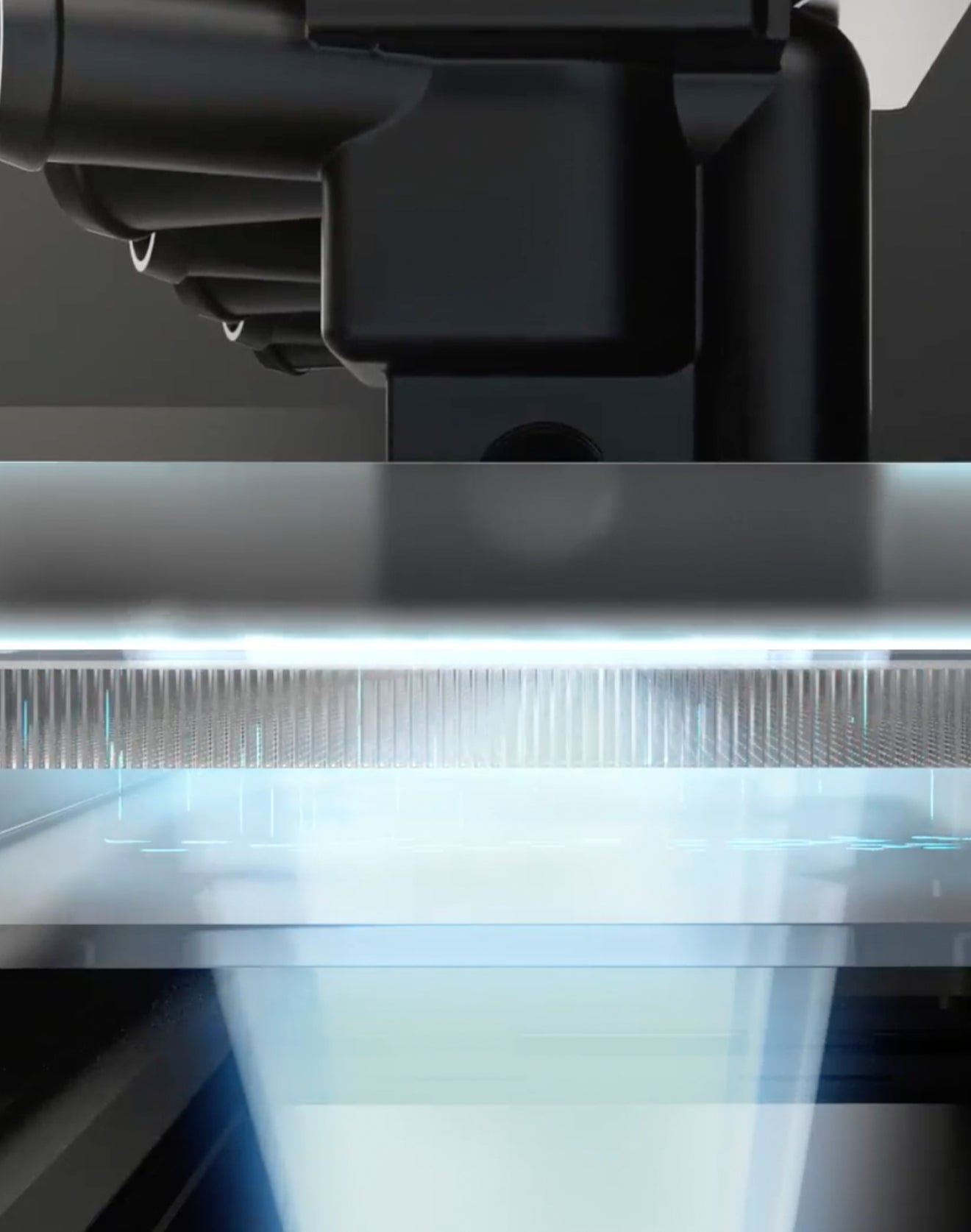 High-speed continuous printing
The cDLM process allows for continuous printing without the need to peel each layer off the film after it is polymerized.
A 'dead zone' is formed by flowing a thin layer of oxygen above the film of the printing bed. Within this 'dead zone' the polymerization process is inhibited ensuring the layer being printed adheres to the layer above and not the printing bed film. This 'dead zone' is what enables continuous printing, where the build plate can continually move in the Z axis, leading to faster, more reliable prints.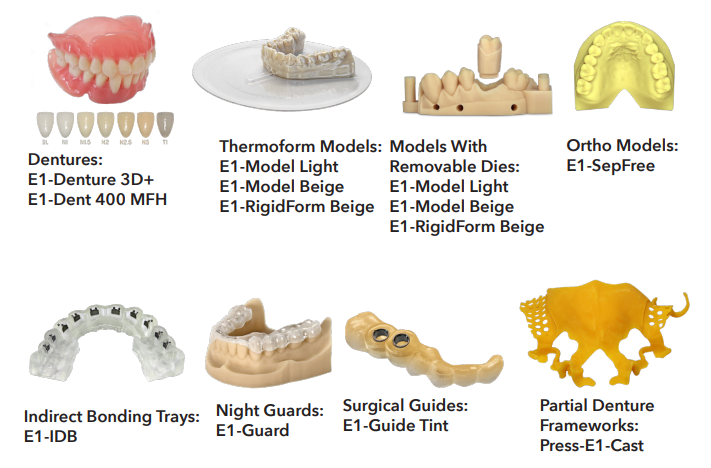 Industry-Leading Materials Portfolio
Boost your efficiency while increasing your bottom line. EnvisionTEC's suite of
dental materials available for the Envision One allows you to produce a variety
of applications quickly and inexpensively.
What can we do for you? Please contact us.