CATEGORY
DIAGNOSTIC
Explorers, Mirrors, Tweezers
RESTORATIVE
Excavator, Composite Ins.
SURGICALS
Scissors, Needle Holder, Scalpel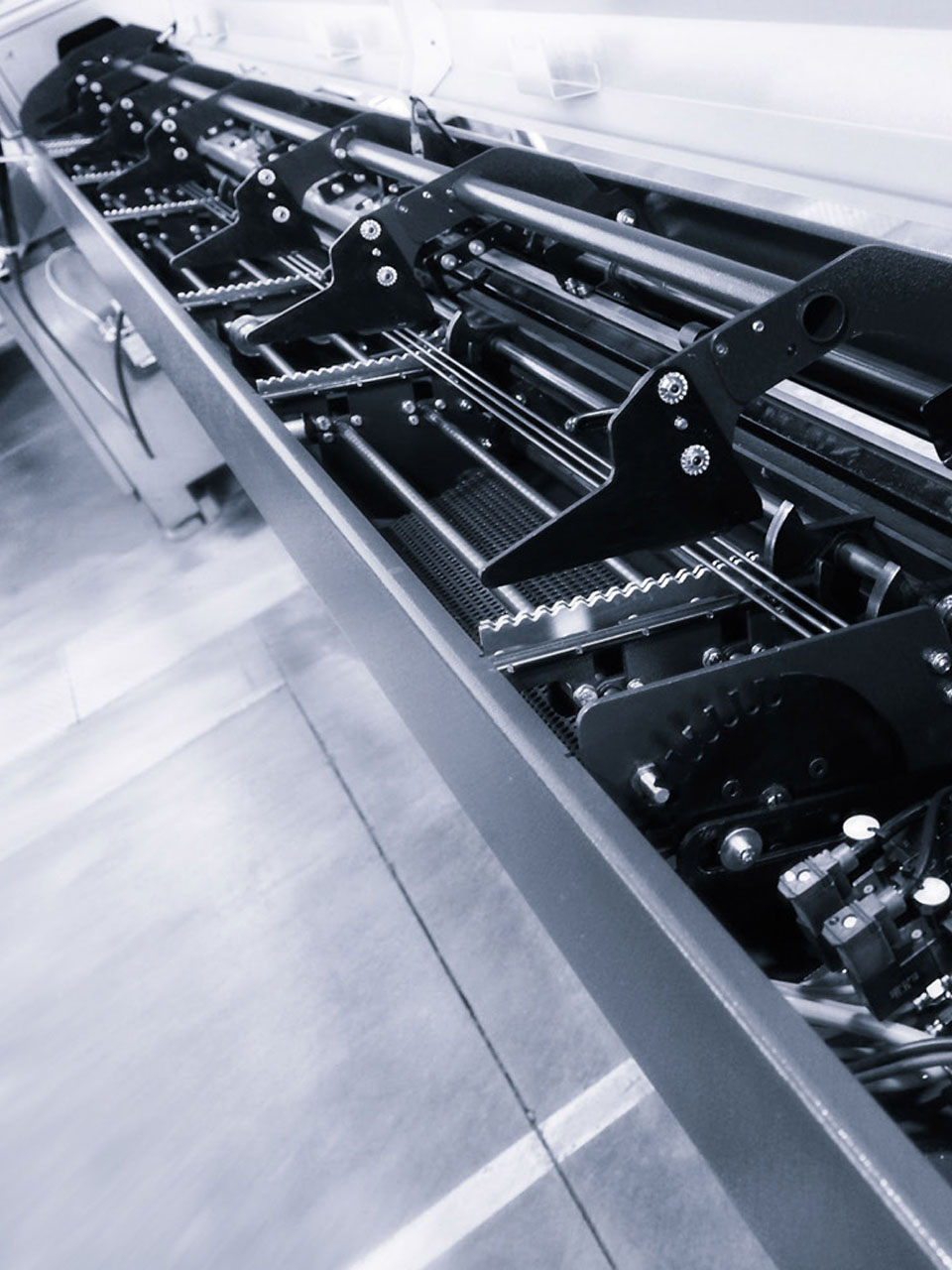 Italian style and advanced technology
CORICAMA is tradition and Italian style where technology and design blend together in a refined combination to create a selection of efficient, handy and elegant instruments. Our goal is to achieve the highest standard in terms of beauty, ergonomics and handiness of the instruments: the aesthetic research by CORICAMA along with the functional and structural aspects, make the product a high-quality working tool. The pursuit of perfection is for us a never-ending project, noticeable in the attention we pay to details and in the elegance and accuracy of the preparation of every single product. Each process is followed and performed with accuracy: it takes great skills to produce an instrument of excellence that deserves the historical CORICAMA brand.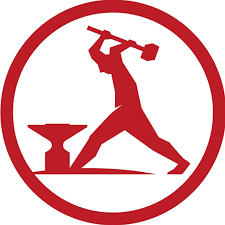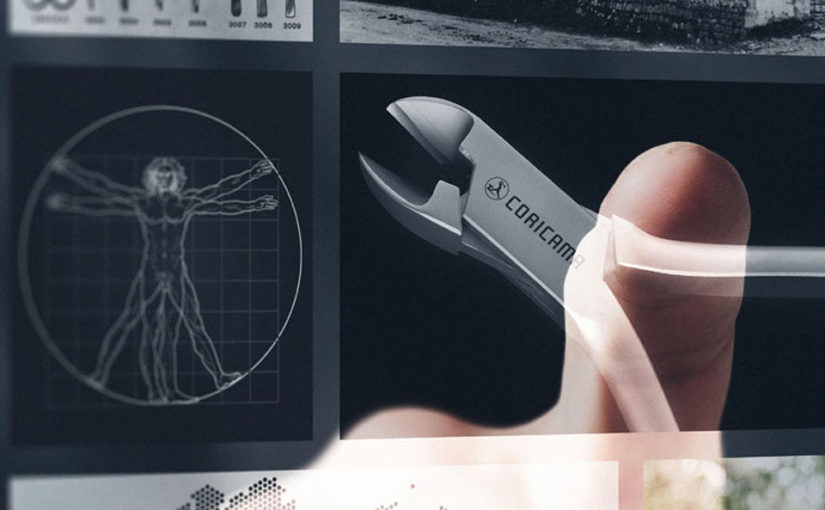 Value to Innovation
Innovation for CORICAMA means to search the most suitable steels for the production of surgical instruments and the most innovative equipment to optimize the productive process and keep the high prestige and competitiveness of CORICAMA's brand. Through this continued improvement process and the strict quality controls, both aesthetic and functional, we aim to lead day by day CORICAMA tools towards perfection.