Want a quicker, more accurate scanning solution, optimized for productivity?
With our Generation Red E scanners the time has never been better to bring your lab to the next level.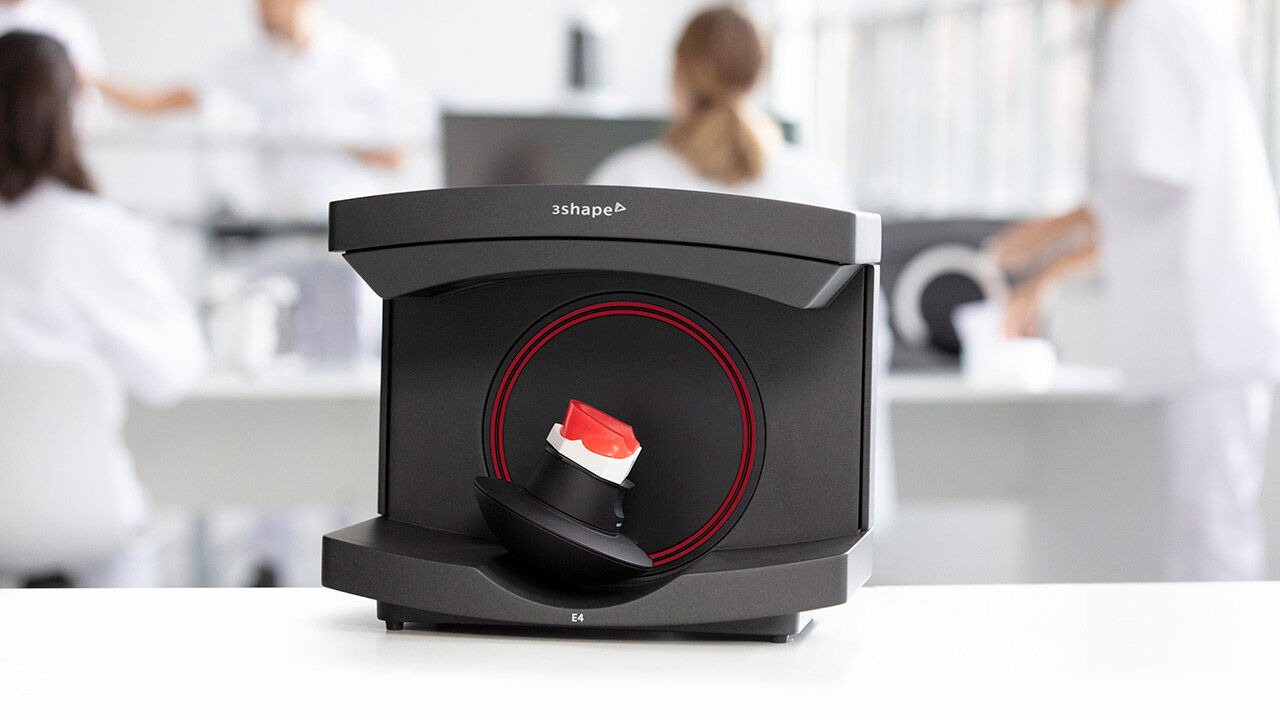 Provide high accuracy, high speed, and many advanced scanning features.
A solid CAD/CAM system that combines scanning with design software is the only way to meet the future demands of your customers. 3Shape Generation Red E lab scanners provide high ISO documented accuracy, high speed, and many advanced scanning features. From the affordable E1 scanner to the high-performance E4 scanner, 3Shape's scanner portfolio offers a solution perfectly matched to the needs of your lab.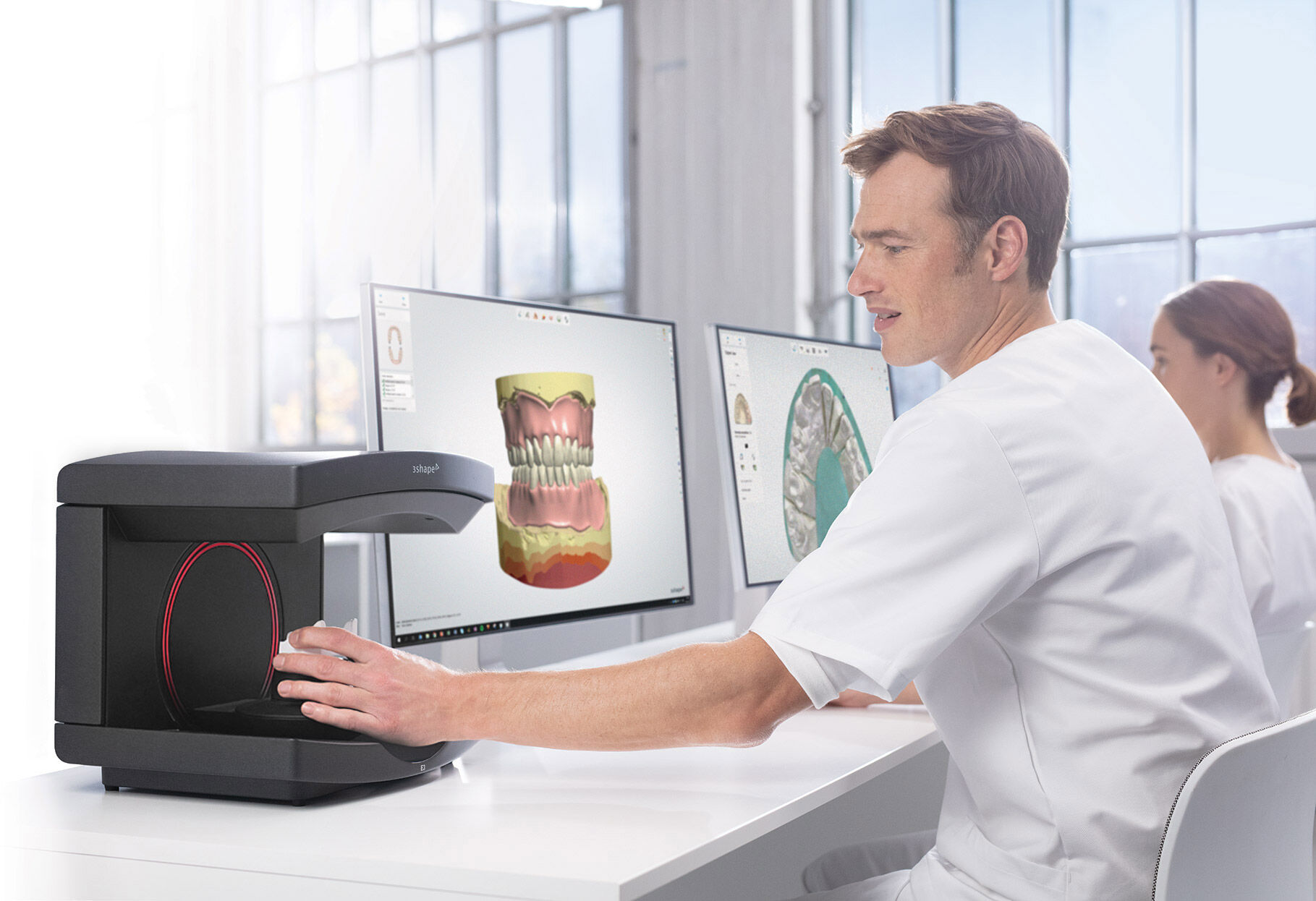 Boost Productivity
For those seeking the speed and accuracy to drive lab productivity and growth, look no further. The E4 boasts double the speed, double the accuracy, and double as many cameras as its predecessor the E3, delivering improved efficiency and consistency with every scan. From small labs seeking the best-of-the-best, to high-volume, full-service labs striving for a leaner workflow, our E4 lab scanner is the right choice for you.
HARDWARE FEATURES
Write your brand story to build a connection with your audience here.
Double
Scan speed
9 sec
Double
accuracy
4 Micron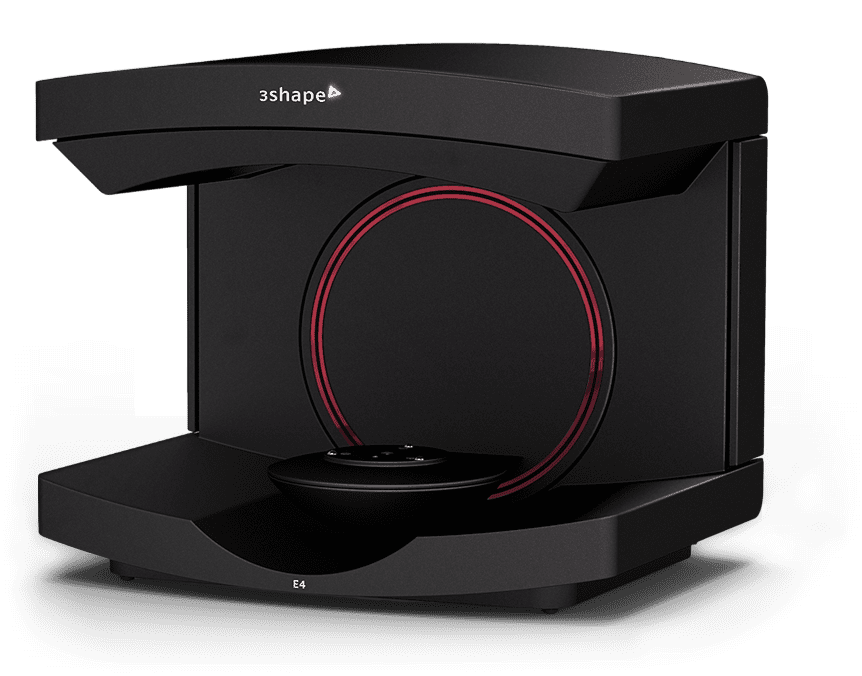 Request a quotation
Interested? We're happy to help! Please fill out the form and we will get in touch with you shortly.